WELCOME TO TIDEWATER BIBLE COLLEGE
Our Mission Statement:

Tidewater Bible College exists to provide affordable theological education that dynamically integrates the classroom experience with Christian spirituality.
Our Vision Statement:

Tidewater Bible College aims to facilitate the growth and transformation of the Church through the power of the Holy Spirit by endowing students with the unique opportunity to encounter Christ through the classroom, research, community, worship, and ministry.
"Tidewater Bible College is a religious institution
exempt from state regulation and oversight in the Commonwealth of Virginia."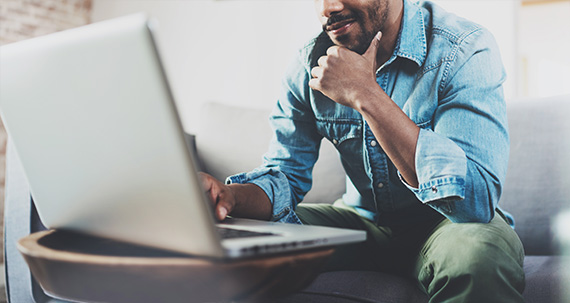 REGISTER ONLINE
Tidewater Bible College provides students with a easy means to register and pay for their coming classes. Just select the class you desire to take and the website will lead you through the process. See you in class as you continue to walk the journey that God has laid out for you.
What's New
Check back for updates.
Calendar
Check back for updates.